Welcome to Commercial Ventures, Inc.
Commercial Ventures, Inc. in Bloomingdale, IL is an independent insurance agency, serving the needs of the transportation industry since 1984. We offer top-notch risk management solutions
across Illinois.
Bringing You Insurance Products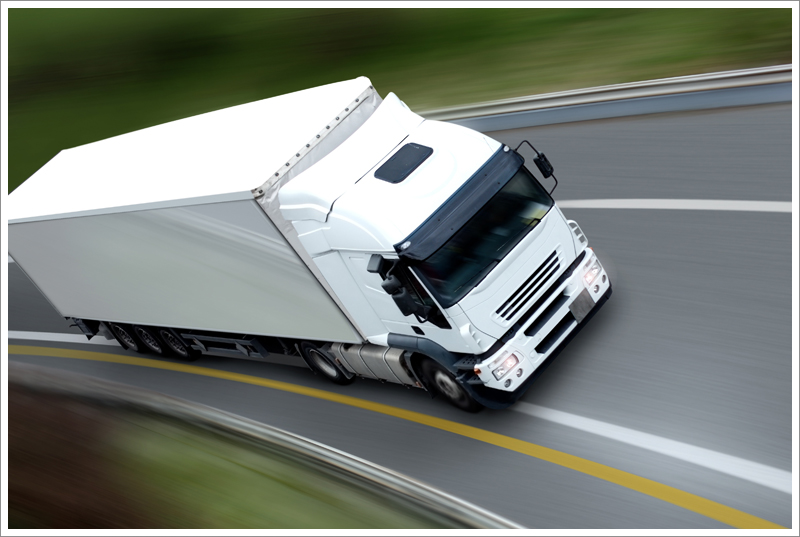 Weknow that transportation companies play a vital role in keeping theAmerican economy prosperous and moving. That's why we work with some ofthe top insurance companies to get you superior products thatcover all the aspects of trucking business. Our locally owned insuranceagency is licensed and insured to better serve you.
We represent a wide range of "A"- rated insurance companies in order to provide our clients with the best possible coverage at the lowest available pricing. Since we are an independent agency, we don't work under commitment to only one or two
insurance companies.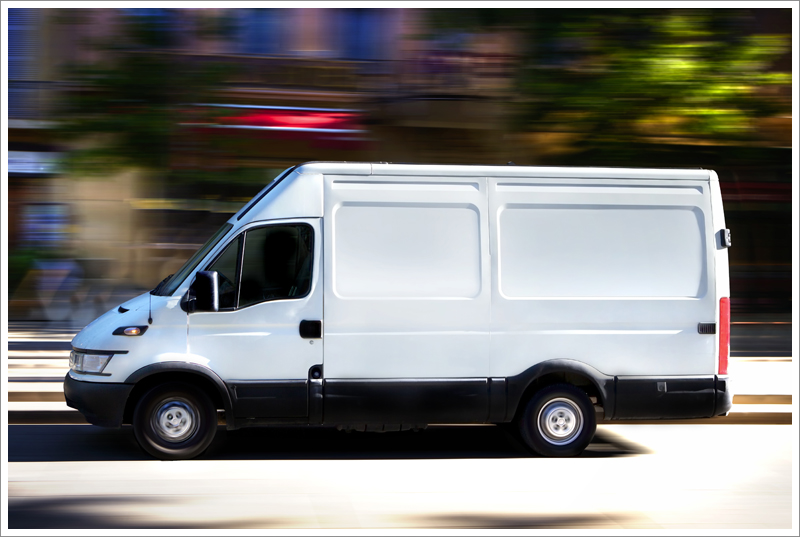 Our commitment is to the insured and we do all the necessary work to obtain the best possible prices when negotiating with all "A"-rated insurance companies. Our insurance agents are professionally committed to service our clients with dedication and integrity. We do not deal with the non-rated insurance companies.
Consultation will help to acknowledge all risk and modify all policies according to your business needs, requirements and your decision.
Call Us Today
If you have any further questions, please do not hesitate to call us.